Under the Bologna Digital leitmotiv, starting in 2018 HFD bundled all activities that support a country-spanning, European perspective on higher education in the digital age. An initial compendium of key themes was undertaken in May 2018 with the "Bologna Digital [1]" position paper.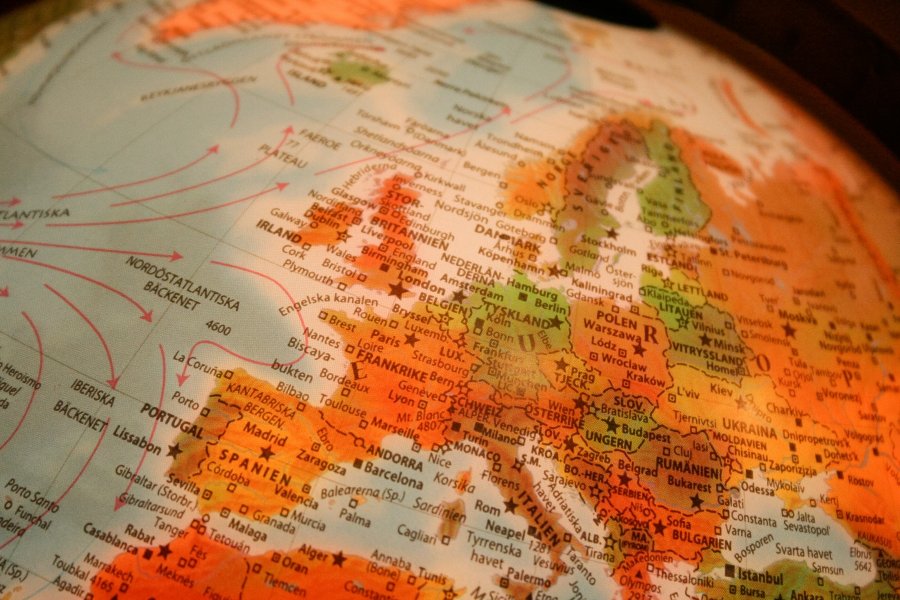 Bild: [https://unsplash.com/photos/POqJeWrVfnU Calvin Hanson] [2]
Evidencing that many HFD topics are coming into sharper focus even on the European level are the Action plan for digital education by the European Commission, the Bologna Process Implementation Report 2018 and the Paris Communiqué of European Higher Education Ministers. Particularly within the European higher education space there are numerous related initiatives that can provide important impetus for German universities. These must be brought together more strongly bi-directionally and possible synergies exploited with a focus on the internationalization of higher education.
For the "Bologna Digital" position paper, HFD collaborated with different international actors, such as Groningen Declaration Network (GDN) and the European Association for Distance Teaching Universities (EADTU) and, for the HFD Theme Week 2018, it initiated an internationally-attended conference day for the German Academic Exchange Service (DAAD) on the leading topic "Bologna goes Digital [3]".

Supporters of #BolognaDigital [4]
As a next step, a peer-to-peer delegation [5] trip to the Netherlands was planned for late November 2018. In addition, until the spring of 2019, international expert workshops, blog posts, as well as working and position papers under the "Bologna Digital 2020" slogan will contribute to the discourse on an international networked higher education in the digital age.