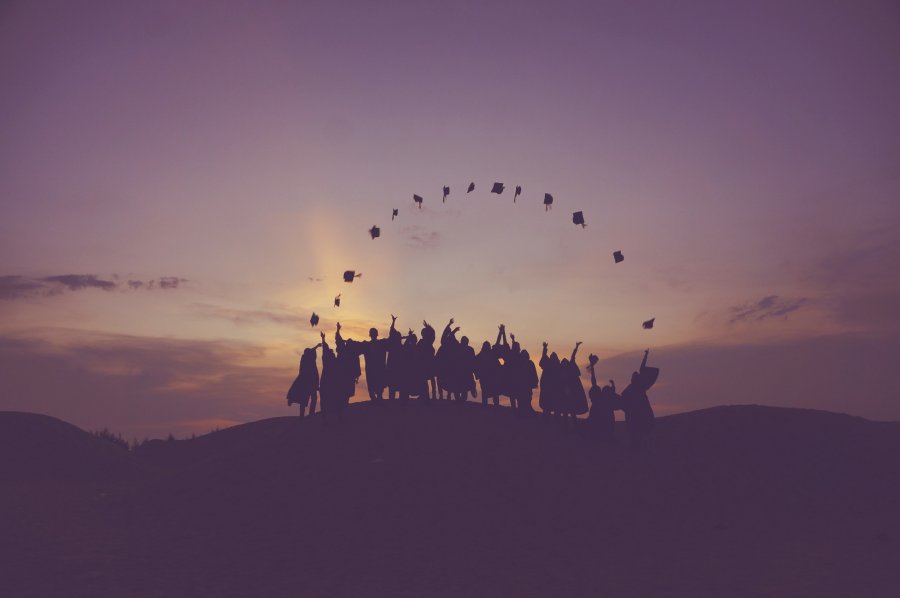 [https://unsplash.com/photos/pYWuOMhtc6k Baim Hanif] [1]
HFD developed HFDcert to give teachers and staff members of educational and supporting institutions a Germany-wide platform on which to have all their digital teaching activities certificated and documented in an online portfolio after passing a peer review process. HFDcert thus provides visibility especially for those activities that previously were not recognized by existing certificates. The app's beta version launched in December 2018.
In the digital teaching and learning areas, individual continued education options feature heterogeneous, decentralized offers ending in certifications up to and including the so-called nanodegrees. More importantly, in the digital age acquiring additional knowledge as well as developing and applying teaching and learning skills often result from individual initiative. These largely autodidactic, informal learning processes and practical applications rarely receive credit in existing certification offers, yet they are especially significant for the development of digital teaching and learning methods.
That there exists a great need for recognizing all continued education activities and informally developed competencies became clear during exchanges in HFD with members of the Network for Higher Education Teaching. [2] The HFDcert platform under development is our response to this impetus from the community. The beta version was released in December 2018 and is undergoing testing.
Objectives
HFDcert aims to
recognize activities and skills in digital-age teaching and learning and provide visibility for them,
promote the development and refinement of individual qualification and competence profiles,
turn teachers into activists and build a community for academic and practical exchanges, and,
create incentive structures for continued education.
Target groups
HFDcert is aimed at all university teachers as well as a staff members of educational and supporting institutions who
integrate up-to-date teaching methods in their courses,
espouse innovative learning scenarios, and
engage with effective university teaching even outside formal continued education structures
How will I get my HFDcert?
Step 1: Sign up.
Step 2: Submit the activity (indicate time requirement, assign the activity to a scenario, write a brief explanation, upload supporting documents or links).
Step 3: Have the activity checked in the peer review process (based on its suitability and the time completed).
Step 4: Enter the ePoints earned in the online portfolio (1 ePoint = 1 hour of digital age teaching/learning; the portfolio lists all activities undertaken).
Step 5: Download the HFDcert as a .pdf file and add the badge to the professional profile pages (number of points and scenarios determine the status ranking as "instructor", "innovator" or "incubator").
Whether attending a workshop, posting on a blog or adapting their own course presentations, registered users can submit all of their digital teaching activities on the online platform and have them attested with the HFDcert. For recognition by the peer review process each submission must furnish details on the type and duration of the activity, a brief rationale, and, to the extent possible, be supported by document or link uploads. Randomly selected peers review the information for suitability before the user's activities can be transferred to her online portfolio. It is important here that all activities are listed in the portfolio and tagged with the related points. One point is earned for each verified hour of digital-age teaching/learning activity. The point total, activity variety and platform usage determine user rankings, i.e., as instructor, innovator or incubator. The HFDcert can be downloaded anytime as a .pdf file and added as a badge to professional profile pages.
When does the program start and what happens next?
The beta testing started in December 2018 with up to 1,000 users. Next, the agile development will continue with design and technical adjustments based on usage data and feedback from the community. HFDcert is slated for official launch for all interested teachers and staff members of educational and support institutions in February 2019. At the latest from this point on, the expert community of German university teachers and staff members of educational and support institutions will be asked to make HFDcert an exemplary model for recognizing efforts dedicated to modernizing higher education teaching and making it first-rate.