The Student Working Group 'Digital Changemakers' brings to HFD's work innovative, creative and committed perspectives from different disciplines, university types and regions. The members are chosen based on their engagement on local, regional, and national levels. In agile teams, they work on different core themes (didactics/innovative teaching and learning formats, platform solutions, sustainability, e-participation, etc.).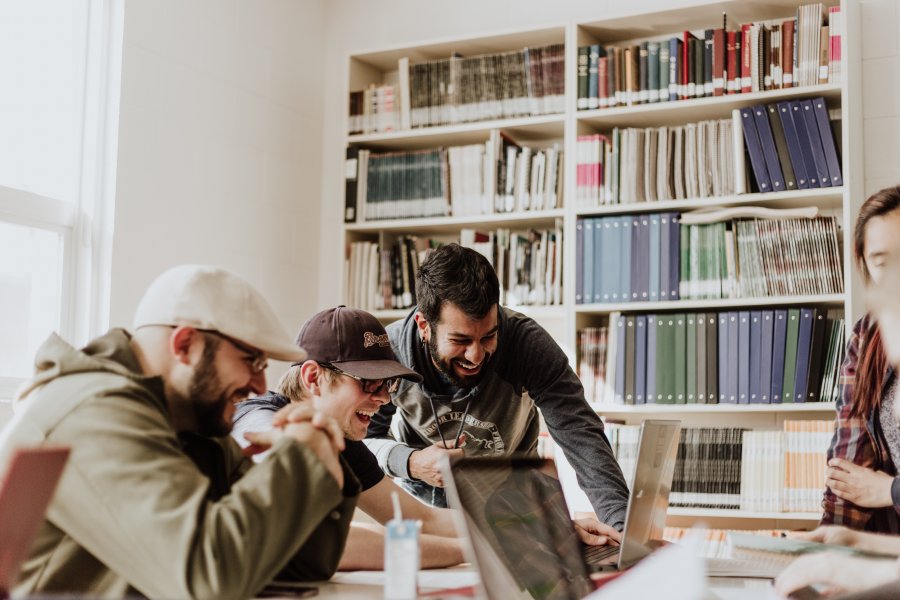 Wir bringen die #DigitalChangemaker zusammen [https://unsplash.com/photos/XkKCui44iM0 Priscilla Du Preez]


Students as key stakeholders in the discourse on digitalization in higher education
Frequently, learners are still not included enough in the current debates on higher education policy and academic discourse on the opportunities and challenges of the digital turn. As a result, they are mostly relegated to the role of passive participants. To date, there is neither the openness of the process nor a basic willingness to think and act from the perspective of the ultimate users. A few university and non-university structures, projects, and initiatives nevertheless show both Germany- and Europewide how innovatively, actively, but also constructively-critically, students want to – and are able to – co-design digitalization processes on various levels if they are given the chance.
For this reason, HFD brought to life the #DigitaleChangeMaker initiative with the aim of giving students that chance: to join in thinking about university education in a new way, creatively, and innovatively and to actively help shape the discourse as part of an exciting community of experts from different backgrounds.
Working Group 'Digital Changemakers' as a student core team in HFD
In September 2018, the Student Working Group 'Digital Changemakers' was constituted as the main anchor for this initiative.
How did the first meeting of #DigitaleChangeMaker turn out? Find out here [German] from Alexa's blogpost!
This core team made up of 13 student experts from throughout Germany would like to create a new possibility space for committed young people where they can discuss their digitally-imprinted learning landscapes and simultaneously find their own way to co-creating this future. In its course, their own questions, demands, solutions, and participation models will be developed and existing best practice examples will be collected and highlighted.
HFD facilitates the students' networking with experts from universities, government, startups and civil society so they can help fashion the digital turn in education.
In addition, students can continue to register with HFD via "Call for Students" if they want to be included in diverse HFD activities.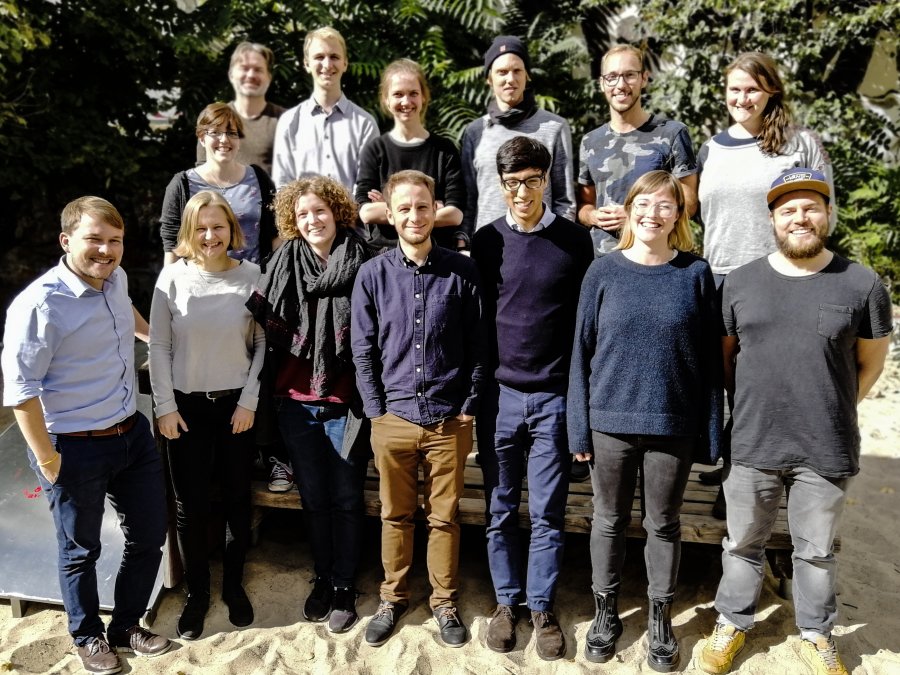 #DigitaleChangeMaker – Gruppenfoto des studentischen Kernteams im Hochschulforum Digitalisierung


Universität des Saarlandes
Leuphana Universität Lüneburg
Zeppelin Universität Friedrichshafen
Technische Universität Braunschweig
Universität Duisburg-Essen
Hochschule für nachhaltige Entwicklung Eberswalde
Johannes Gutenberg-Universität Mainz
Technische Universität München
Leuphana Universität Lüneburg
Humboldt-Universität zu Berlin
Humbolt-Universität zu Berlin und SHK beim Hochschulforum Digitalisierung