What do we want the future of higher education to look like? How can a higher education system unleash the full potential of its learners? Where can we build alliances across and beyond universities?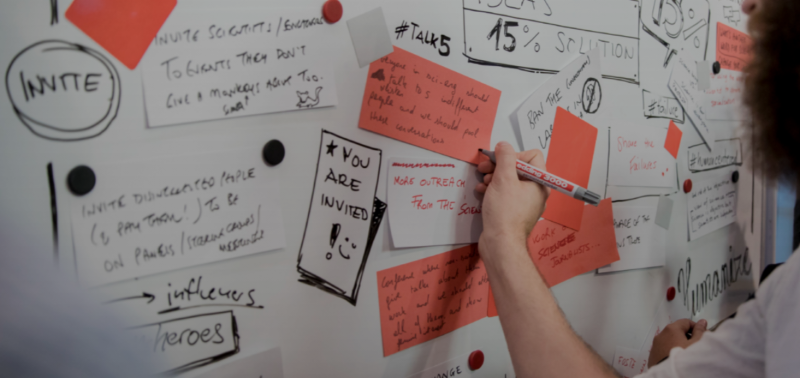 Future Education: Event organised by HFD and Falling Walls on 25 and 26 February
The Falling Walls Foundation and Hochschulforum Digitalisierung (HFD) organised the event "Future Education" to delve into these issues.
Taking place on 25 and 26 February, the two-day event set out a vision for higher education and provided Berlin's academic community the opportunity for an informal exchange of ideas on future topics in education. Day 1 offered insights into innovative projects and processes from around the world through a series of interactive workshops. Day 2 shifted focus to the situation in Berlin, exploring how some of these ideas could be implemented in the city through collaborative practices.
Topics addressed include: Integration of digital learning tools, innovation culture at universities, agile service structures, open badging, higher education beyond borders, and student participation.
Want to learn more? Check out the event programme and website.