Since the beginning of 2020, the world of higher education has been turned upside down. A postponed start of the semester and the question of whether a semester should take place completely digitally or physically confronted higher education institutions with new challenges! Together with e-teaching.org [1] and the Gesellschaft für Medien in der Wissenschaft (GMW) [2] we have developed a compact qualification course to provide (university-)teachers from all higher education institutions and disciplines with action-oriented support for the digital semester.
But how can university teaching be implemented online with simple means? How can digital media be used to convey content? Or how can teachers who have little or no experience with teaching with digital media develop concepts and implement them online? These and other questions form the content of our online course, the Quickstarter Online Teaching.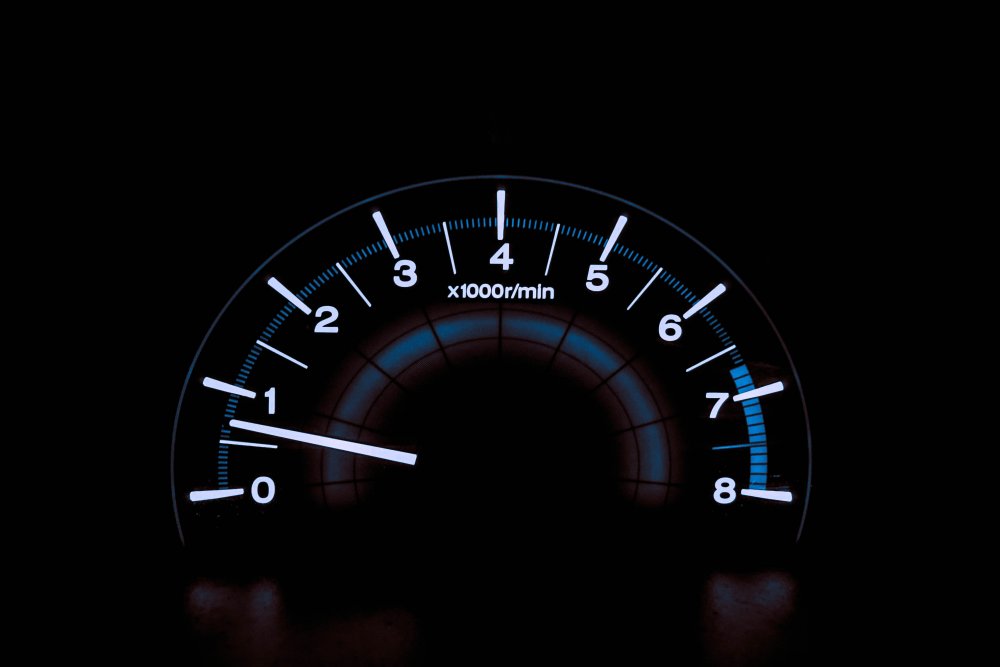 [3]
From 0 to 100: Now it must be quick with the switch to digital teaching. Photo: Chris Liverani [4]
First Qualification Special
In April 2020, the Hochschulforum Digitalisierung together with e-teaching-org and the GMW organized the qualification special as a quickstart online teaching for (university) lecturers who so far have little experience with the use of digital media. The aim was to provide a low-threshold introduction to the planning and creation of virtual university events in times of Corona.
During the 14-day online crash course, the following questions were discussed: How can university teaching be realized online with simple tools? How can digital media be used to teach and create content, support and supervise students online in self-study? And how can exams be held under the current conditions?
The video-sessions of the Qualification Special can be found here [5]. (Please note that all videos are in German)
Second Qualification Special
The response to our first Qualification Special was overwhelming and showed the immense need for such an event. Therefore, a second part of the event was held in June 2020. While the first part of the Qualification mainly offered an introduction to specific thematic focuses and provided teachers who had previously worked little or not at all with the use of digital media with basic skills, the second part focused on the question: "How do the others do it?".
Therefore, the focus was on the following three aspects: best practices and experiences in digital teaching & learning, student participation, e.g. in the form of hackathons, and a look into the future: what happens after the summer semester?
Further information
If we may occasionally send you current information on the qualification special "Quickstarter Online Teaching", please enter your email address here [6].