The Hochschulforum Digitalisierung organises annual summer schools for participants from teaching and teaching support institutions. In interactive formats they exchange experiences and learn from and with each other how digitisation of teaching and learning can be designed and promoted in their university. The Summer Schools are characterised by a particularly open atmosphere and intensive exchange among like-minded people.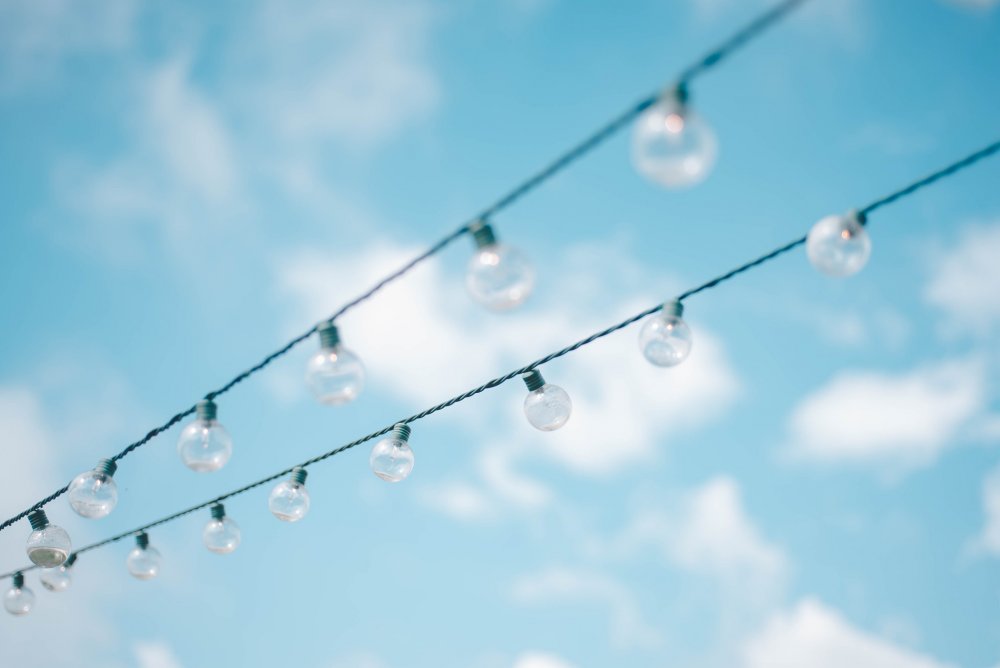 Photo: [https://unsplash.com/photos/78Fr6nZRDIc Jonathan Daniels] [1]
Collegial consultation: All participants bring a concrete challenge from their teaching or university that they would like to work on at the HFD Summer School. For this purpose, we use the format of collegial counseling: In small groups, the participants consult each other on their "cases" and jointly develop ideas for solutions.
The HFD Summer Schools are also inspired by workshops and lightning talks, in which the participants set their own topics and present good practice examples from their university.
Workshops: In the workshops, participants share their experiences, discuss specific issues, develop ideas and concepts together, produce content or try out new tools.
Lightning Talks: In the Lightning Talks, participants present special projects or share valuable insights and experiences from their work with the other participants. In the Lightning Talks, 15 slides are shown for 20 seconds each. This results in a lightning talk of exactly 5 minutes.
Reviews:
The following links lead to subpages in German language.
HFD Summer School 2020: [2]Due to the corona pandemic the HFD Summer School took place digitally for the first time in 2020. From the end of July to the end of September, it offered a virtual space for exchange among like-minded people - also, but not only, on the topic of higher education and corona.
HFD Summer School 2019: [3] The Summer School 2019 of the Hochschulforum Digitaliserung took place from 29 to 31 July 2019 in Schmöckwitz, near Berlin. In our review of the Summer School 2019 [4] you can get impressions in the form of pictures, blog posts, podcast episodes and Twitter posts.
HFD Summer School 2018: [5] The Summer School 2018 of the Hochschulforum Digitalisierung took place from July 25 to 27, 2018. In our review of the HFD Summer School 2018 [6] you will find videos, pictures and documentation of the workshops and lightning talks.
HFD Winter School 2017: [7] From December 4 to 6, 2017, the Hochschulforum Digitalisierung organized for the first time a Winter School, bringing together participants from teaching as well as from media and didactic centers. With our review of the HFD Winter School [8] you can get an impression of the three days.