Teaching and learning in the digital age requires building a set of corresponding skills. This is not a priori about using new technologies but rather about creating added educational and didactic value by using digital media. At the same time, the implementation of digital teaching and learning formats raises questions at many higher education institutions. Identifying existing challenges and finding concrete solutions is essential for making digital teaching and learning formats an integral part of the higher education classroom.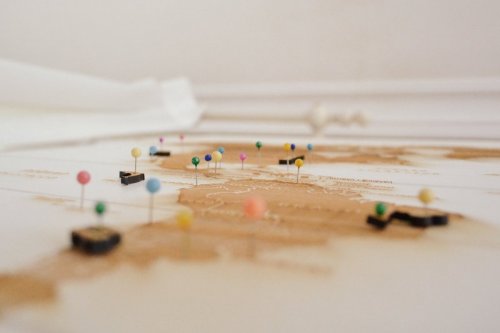 Bild: https://unsplash.com/photos/vfzfavUZmfc delfi de la Rua]


HFD is building a national network for higher education teaching, designed to facilitate the exchange of experiences and competence building in the field of digital teaching and learning across institutions and academic disciplines. The network, which integrates the expertise of representatives of national initiatives and support networks, is targeted at higher education teachers, support structure staff, and students selected by their institutions to get involved in the network. To promote competence building beyond the network, members will be supported in serving as ambassadors of teaching and learning in the digital age at their institutions.
Network members can draw on an online community, annual network meetings and summer schools, as well as workshops based on specific needs to gain relevant new knowledge and skills, to share experiences and to learn from each other. The network will support the dissemination of tried-and-tested solutions, but it will also highlight the barriers and challenges that still stand in the way of implementation in some places. In that way, the network will also serve as an interface between the work done at the HEIs and the work processes and insights at HFD.
The findings from the various components of the network will be edited and made available to the public through working papers, guidelines or qualitative studies. Furthermore, the network will provide a framework for developing and testing scalable workshops and learning modules that can be offered throughout Germany and may be used as starting points for developing a comprehensive training programme for digital teaching and learning.