Want to become active in HFD? You have many options.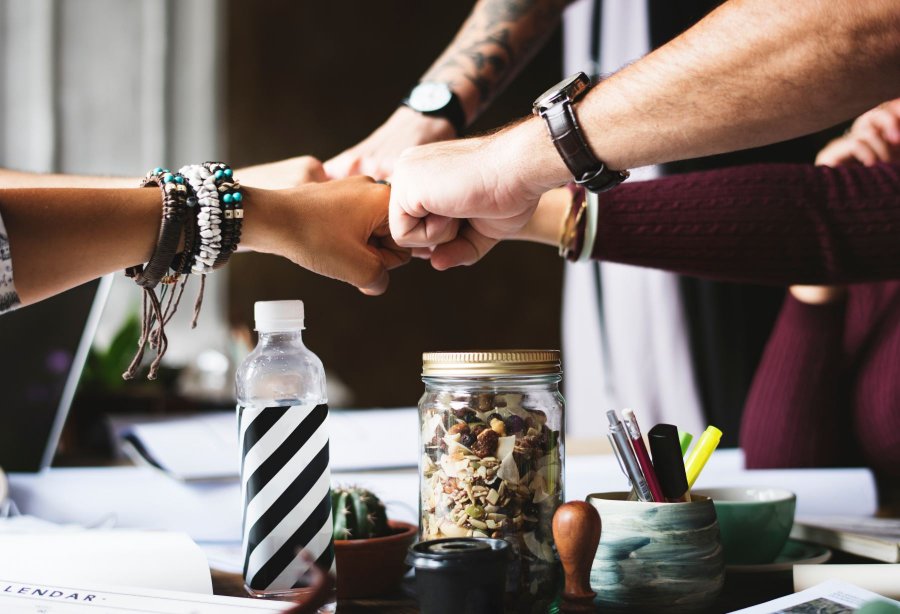 Offen: Das Hochschulforum Digitalisierung. Bild: [https://unsplash.com/photos/3BK_DyRVf90 rawpixel.com]


Current Announcements
HFD regularly posts announcement regarding a variety of topics. Here is what is currently going on (updated regularly):
Currently we have no open announcements.
Call for Experts
HFD is active in many fields: Working Groups address topical questions on digitalization in higher education, with peer-to-peer consulting we support universities in their strategizing, and in the Network for Higher Education Teaching we bring teachers together. We also drive the discourse through numerous conferences, workshops, and round tables, monitor governmental processes and publish studies, handouts and progress reports. Would you also like engage with HFD as an expert? Simply register in our database, which lets us virtually locate expertise in the higher education area throughout Germany and talk with experts in a targeted manner.
Click here to access our Call for Experts. Once you have registered, we will send you an invitation to our Mattermost internal discussion platform.
Call for Students
Have big ideas, critical opinions, and exciting visions for how education in the digital age can be conceived? Do you feel like getting actively involved in shaping higher education in the digital era? Are you perhaps already actively engaged in an exciting initiative? Now is the time to apply and join our network of digital changemakers!
Click here to access our Call for Students. After you sign up, we will send you an invitation to our internal discussion platform called Mattermost.
Become part of the Network on Teaching in Higher Education
In the Network for Teaching in Higher Education, HFD brings together teachers, students, and employees of institutions that support teaching (e.g., media and teaching centers). It facilitates exchanges across disciplines and among universities as well as skill building in the area of digital teaching and learning. Our members are either nominated by their universities or apply on their own on our website.
Sign up as a beta tester for the HFDCert
Coming soon! HFDcert -- the HFD Community Certificate that will be a Germany-wide platform where teachers and employees of teaching and support institutions can have all their digital learning achievements certified in a peer review process and documented in an e-portfolio. Register now as a beta tester starting in December 2018 and be in on the Community action from day one!
Blogging
We operate a blog [German] on our website on which the most diverse set of actors discuss higher education in times of the digital turn. We always welcome guest posts. If you would like to publish a piece on our blog, please send your idea to sebastian.horndasch@stifterverband.de.
Attending our events
HFD regularly organizes conferences and discussion sessions. You can find an overview of coming events here [German]. Our events and ones we partner in are marked with our logo.
Contribute your ideas
HFD is always open to new topics and ideas. Have a suggestion for us? Drop us an email at info@hochschulforumdigitalisierung.de.