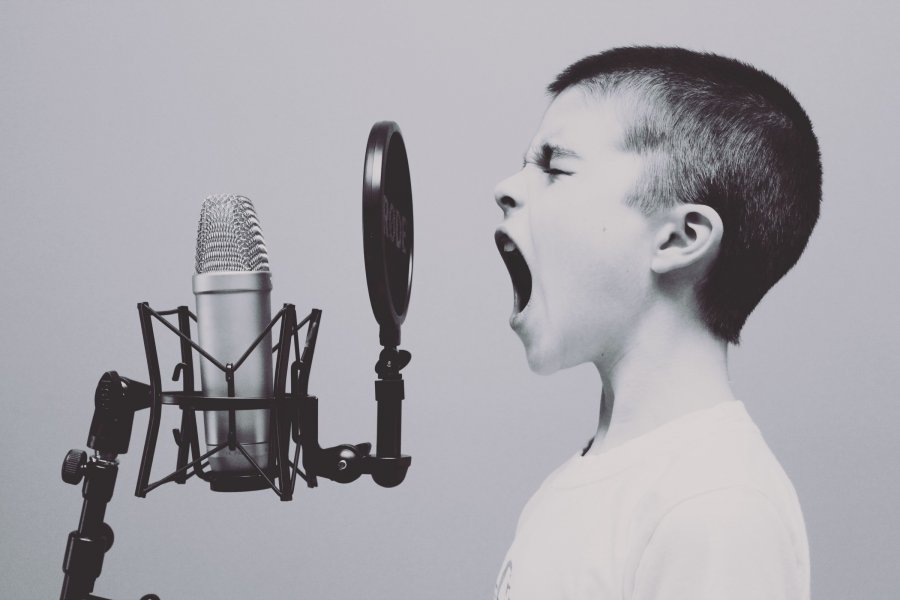 Mitmachen, laut sein! Bild: [https://unsplash.com/photos/ASKeuOZqhYU Jason Rosewell]


We are looking for #DigitaleChangeMaker for higher education!
Have big ideas, critical opinions, and exciting visions for how education in the digital age can be conceived? Do you feel like getting actively involved in shaping higher education in the digital era? Are you perhaps already actively engaged in an exciting initiative? Now is the time for you to apply and join our network of digital changemakers!!
What is at stake?
Here at HFD, we are focused on the various impacts and potentials of digitalization for higher education. We advise universities on their strategic planning in the digital age, network university teachers, and set out positions on different aspects of university education during the digital turn. We are looking for committed, innovative students interested helping us advance our work. To this end, we set up the #DigitaleChangeMaker initiative where we can offer students the opportunity to rethink education anew, creatively and actively working with a vibrant community of experts from diverse backgrounds.
What's in it for me?
From the applicant pool, we will select candidates for a series of activities. Specifically for 2018, the following activities were embarked on as part of initiatives:
A future Working Group in which committed students meet for working jointly on new approaches to university education, introduce innovations directly to universities, and disseminate best practice examples throughout the country. We network this "core team" for this purpose with experts from universities, government, startups and civil society to keep advancing the digital turn in education. The constitutive meeting of the "Digital Changemakers" Future Working Group took place on September 18 toward the end of the HFD 2018 Theme Week. The Future Working Group works on various outputs and exchange formats and, if necessary, is happy to call on the expertise of other students.
On 22 and 23 September 2018, as part of our "Shaping the Digital Turn" Theme Week, we staged a hackathon on what lies ahead for higher education. Ideas bearing on this were pitched to large audiences during the network session of Theme Week.
Until end-2018, with support from the HFD podcast a student team for various topics will be appointed.
Beyond that, however, it is also our priority to draw students even more strongly into HFD's general activities and offer them creative freedom and visibility for their own ideas. Further down on this page, you can accordingly tell us about your interests with regard to contents and formats.
To get to know you a bit better and match you with suitable formats, we ask that you briefly fill in the following fields.